Railtex 2019
Meet the Eurofins York team at Raitex 2019 and discover the simple route to compliance for the provision of Electromagnetic Compatibility (EMC) services to the railway industry, offering regulatory guidance, compliance management, testing, research and training.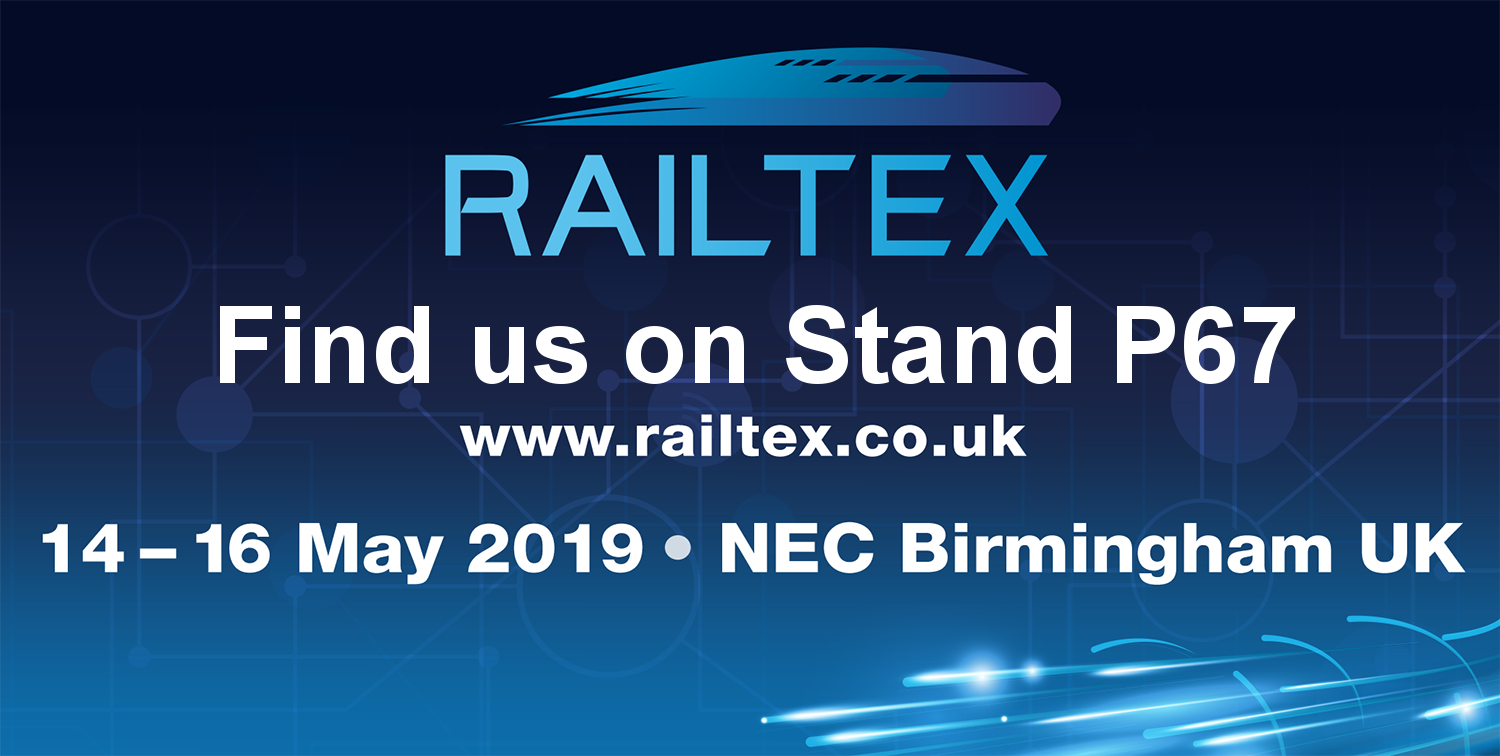 Railtex is the UK's premier exhibition of railway equipment, systems and services. Thousands of industry professionals together in one place at one time, featuring companies serving all aspects of the infrastructure and rolling stock sectors. With a variety of CPD certified seminars, discussion forums and keynote speeches all held to highlight industry trends, Railtex offers an all-encompassing insight into the developments and technologies of a fast-moving and ever-growing marketplace.
The show is a must-attend event for anyone involved in the design, engineering, production and procurement within the Rail Sector.
Would you like us to check if your product or installation is legal and safe? With ever-changing standards, legislation and requirements, why not trust us to look after your compliance?
This year, Eurofins York will be exhibiting on stand P67 where you will be able to talk to the team and learn about how we can help you.
For more information about the exhibition visit www.railtex.co.uk. Register in advance for free here.
Railtex | 14 – 16 May 2019 | NEC Birmingham, B40 1NT