Do you know how Eurofins started?
Eurofins – over 30 years of scientific Testing for Life. How it all began!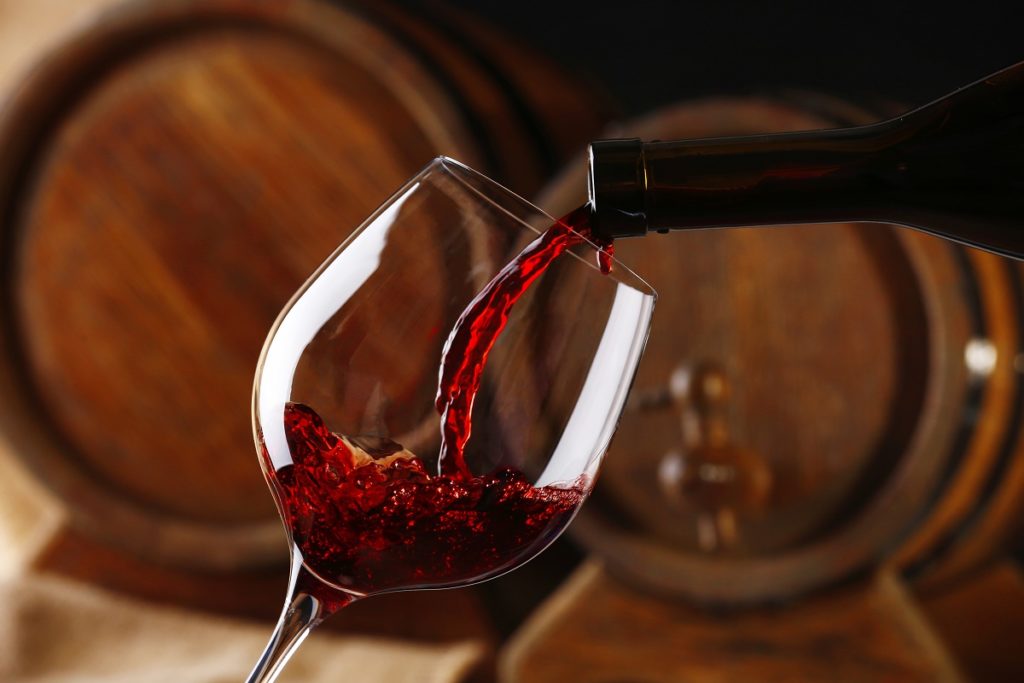 Back in 1981, Professors G. and M. Martin and their teams at the University of Nantes developed a pioneering process to detect the chaptalisation (or over-sugaring) of wine, and the enrichment of freshly pressed grapes. In 1987, this SNIF-NMR® method led to the creation of Eurofins.
The Company has continued to develop the process, now using it to check the authenticity of wines, spirits, fruit juices, flavours, sugar syrups, and vinegar. Together with other tests the technique makes it possible to verify the geographical origin of products and decide, for example, whether vanillin was chemically-produced or whether it is natural   ̶   useful information as the two have a huge price difference.
Read more about how Eurofins began on our corporate website here.