SMAS National Manufacturing Conference 2018
Find out how smart manufacturing will help you achieve a competitive advantage at the SMAS National Manufacturing Conference.
Eurofins York (formerly York EMC Services) is exhibiting as part of this one-of-a-kind conference in Scotland, bringing together manufacturing professionals, public sector and stakeholders to debate, learn and network. The vibrant conference programme will help you understand the steps your business can take to improve its productivity with world-class keynote speakers who will be thought-provoking, challenging and entertaining.
Through its range of regulatory compliance services and products, Eurofins York can provide all sectors of the manufacturing industry with a complete portfolio of testing, certification, training, instrumentation and calibration; all of which can help you build smarter in Scotland.
Our service portfolio covers
EMC testing
Electrical safety testing
Radio equipment testing
Electromagnetic site surveys
EMC, radio and safety consultancy and research
Electromagnetic modelling
Training
Test equipment calibration
With a number of laboratories across the UK, including our Grangemouth site, Eurofins York is ideally placed to support the manufacturing sector in Scotland and across the wider UK and is your ideal partner for product development, testing and certification.
For more information about SMAS 2018, visit the website at scottishmasconference.co.uk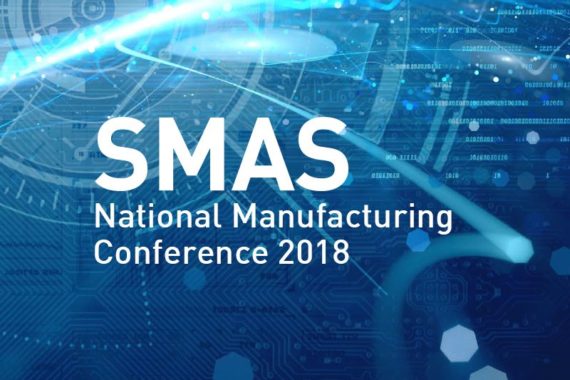 Featuring practical industry-led workshops and an exhibition showcasing solution providers and support organisations, the SMAS National Manufacturing Conference is aimed primarily at leaders from manufacturing business' in Scotland.
The conference takes place on Wednesday 30th May 2018 at The Westerwood Hotel & Golf Resort near Glasgow.
Register here today and visit Eurofins York on stand 12 to find out how we can help you build smarter in Scotland.