Medical Safety Testing White Paper
Are you ready for the fourth edition of IEC / EN 60601-1-2 when it comes into force in 2018?
The fourth edition of EN 60601-1-2 medical EMC standard will replace the third edition at the end of 2018 with significant changes.
A gap analysis reveals two underlying themes to the changes:
A risk management based approach to achieving compliance impacting the overall compliance process.
More onerous electromagnetic immunity requirements directly affecting the design for compliance of the medical products.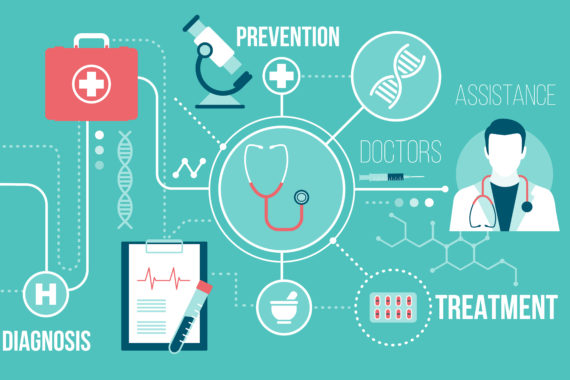 To find out more download our White Paper entitled
Eurofins York (formerly York EMC Services) has UKAS accredited testing laboratories No. 1574 for testing for compliance with the Medical Electrical equipment standard IEC / EN 60601-1 for general safety and its collateral standard IEC / EN 60601-1-2 for EMC.
Visit our medical page to find out how we can help you achieve Medical Device compliance.