New ATEX Training Course
New one day course from Eurofins York (formerly York EMC Services) discussing the ATEX Directive 2014/34/EU and IECEx certification procedure for placing equipment to be used in a potentially explosive atmosphere on the European and global markets.
A potentially explosive atmosphere exists when a mixture of air gases, vapors, mists, or dusts combine in a way that can ignite under certain operating conditions. Equipment and protective systems intended for use in potentially explosive atmospheres cover a range of products, including those used on fixed offshore platforms, petrochemical plants, mines, and flour mills, amongst others.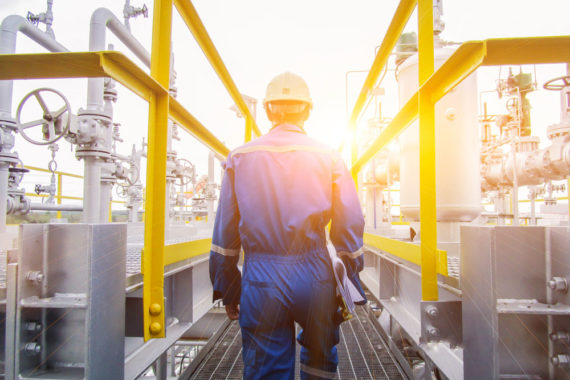 1st March 2018 | Castleford near Leeds
Find out more by visiting the course webpage.
Presented by Eurofins ATEX experts from accredited Eurofins Test Laboratories in Switzerland and Italy.
Most of our training courses are also available in-house at a location of your choice and/or can be adapted for your business needs. For more information, view our portfolio of scheduled courses or contact our training course administrators.