Southern Manufacturing 2018
Eurofins York (formerly York EMC Services) is exhibiting at Southern Manufacturing 2018, the UK's largest regional manufacturing technology, electronics and subcontracting exhibition, stand C145.
Southern Manufacturing returns to Farnborough in 2018 for its 20th anniversary and the first show in its new permanent home, Hall 1 of Farnborough International Exhibition and Conference Centre. This brand new, state-of-the-art 20,000 m² venue, offers world-class facilities, easy access and free on-site car parking.
Register in advance to attend so that you can see the latest engineering and manufacturing technology, components, materials, products and services. Technical specialists will be on hand to offer help and advice on how to improve your design, manufacturing processes, component sourcing, materials selection and overall business efficiency.
Register here to access
Hundreds of engineering & electronics solutions on your doorstep
Full Programme of free technical seminars
Pre-register to receive a free Show Catalogue (otherwise £10)
Ample free parking adjacent to the exhibition hall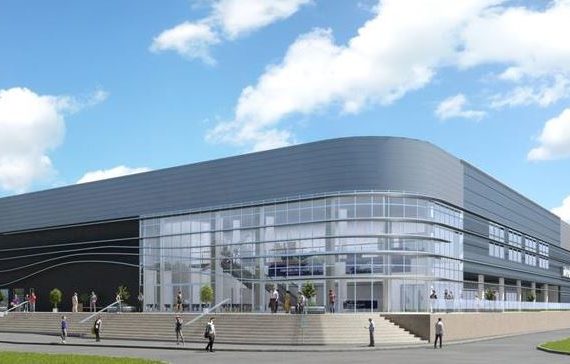 Come and visit us at stand C145 where we will be happy to discuss your regulatory compliance needs.
We offer Testing, Training and Consultancy in relation to EMC, Radio, Electrical Safety, EMF, CE Marking and Global Approvals as well as our range of Test Instrumentation noise sources.
If you would like to pre-arrange a meeting with one of our team to discuss your project at the show please contact us in advance by e-mailing marketing@yorkemc.com or call +44 (0)330 430 3456.
We look forward to seeing you there.