Eurofins Acquires MET Laboratories, Inc.
Eurofins expands its offering in electrical products testing with the acquisition of MET Laboratories, Inc.
Eurofins York (formerly York EMC Services) is delighted to announce that Eurofins Scientific, a global leader in testing, has acquired MET Laboratories, Inc. ("MET"). MET is the US global leader in testing, certification and compliance solutions for electrical products and has 60 years of experience. MET specialises in testing and certification in the fields of EMC, wireless, medical devices, laser safety, military, automotive and aerospace.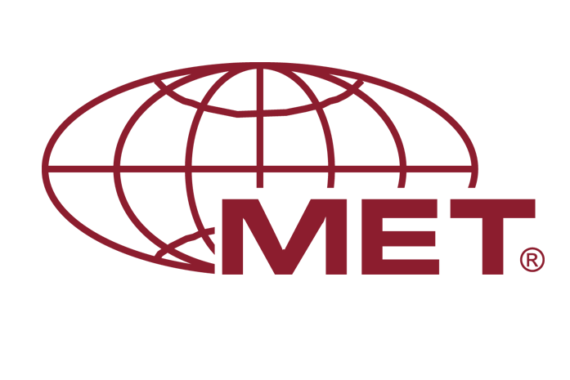 In 1989, MET became the first Nationally Recognized Testing Laboratory (NRTL) approved to certify the product safety of imports to North America in over 200 UL standard categories, and today is trusted by manufacturers worldwide for fast market access.
MET is the last major NRTL to become part of a global testing organization and employs 200 people in its operations in the US, China, Taiwan and Korea.
The acquisition of MET continues Eurofins' worldwide expansion in its global offering of electrical product testing. This growth further enhances the comprehensive portfolio of testing capabilities and complimentary regulatory compliance services and products which can all be accessed through a single point of contact via Eurofins York.
Rob Frier, President of MET Labs, commented: "Joining the Eurofins network was a natural progression for MET Labs and provides major growth opportunities for our business and extended services for our clients. With the global network and backing of one of the world's leading testing and certification organisations, MET's customers will benefit from enhanced service offerings and innovation. The MET brand will continue to represent the highest level of competence and integrity."
For more information on how you can benefit from our expanding global network please contact your local Eurofins York Laboratory.
ABOUT MET LABORATORIES, INC.
MET is a global service leader for product approvals and regulatory certification of electrical products. In 1989, MET broke the UL monopoly for product safety testing and certification in the United States. With global facilities, international accreditations and 60 years of experience, today MET provides electrical product market access for its customers, worldwide.
ABOUT EUROFINS
Eurofins Scientific is a world leader in testing, analysis and certification services. With over 30,000 staff in 400 laboratories across 42 countries, Eurofins offers a portfolio of over 150,000 analytical methods providing its customers with high-quality services, accurate results on time and expert advice by its highly qualified staff.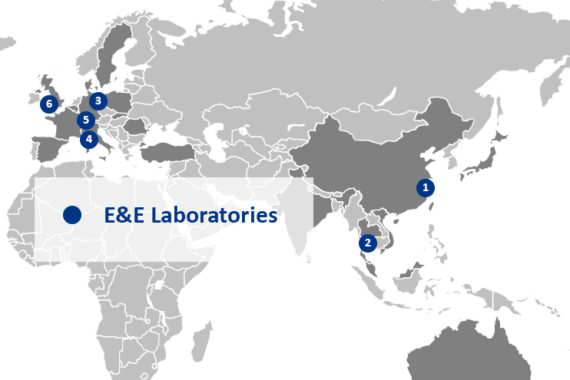 Electrical and Electronics (E&E) Laboratory Network
Eurofins Product Testing has a network of laboratories providing designers, manufacturers and retailers with regulatory compliance services and products to enable them to place safe, reliable products on the global market.
With laboratories located in the US, China, Taiwan, Korea, Thailand, Germany, Switzerland, Italy and the UK, Eurofins E&E laboratories' services and technical expertise enable customers to achieve and maintain compliance in a cost effective manner through a single point of contact.
The official Eurofins Scientific press release can be found here.