IEC/EN 60601-1 Medical Device Safety Testing
Eurofins York updates its UKAS accreditation to include testing to the general safety standard IEC/EN 60601-1, for medical electrical equipment.
IEC / EN 60601-1's purpose is to control all aspects of safety directly related to the handling, use or connection to, electrical medical devices. As a general safety standard, it calls up a number of associated collateral and specific standards such as the medical electrical (ME) equipment EMC standard IEC / EN 60601-1-2.
Click here for details of our medical device testing services.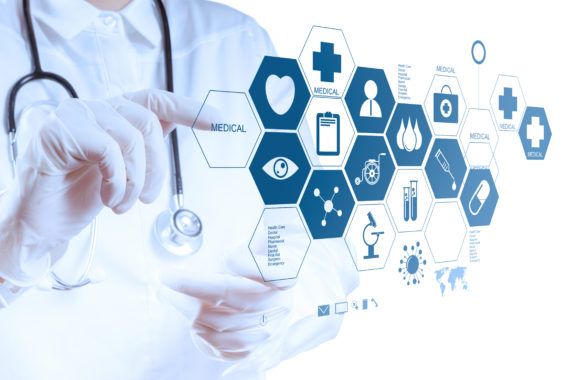 Eurofins Yorks UKAS accreditation now includes the assessment of Medical Devices for compliance with the international standard IEC/EN 60601-1; the general safety standard for medical electrical (ME) equipment.
The European equivalent standard, EN 60601-1, forms the basis for CE marking ME equipment for compliance with European safety legislation.
Eurofins Yorks ME accreditation now extends to include both safety and EMC
IEC / EN 60601-1; for basic safety and essential performance
IEC / EN 60601-1-2; for EMC including the latest, 4th edition of the standard
In an environment where there is a much greater emphasis on risk, the latest standards additionally require the manufacturer to carry out and document a comprehensive risk assessment. The resulting Risk Management File (RMF) influences the testing that is performed on medical electrical equipment.
For manufacturers with products in development, our pre-compliance testing service can provide an early indication of their level of compliance and allows any necessary changes to be incorporated in a cost effective manner.
For more information, view our medical device compliance services or contact your local Eurofins York laboratory to speak with one of our experienced compliance engineers.