York EMC Services Joins The Eurofins Network of Companies
We are pleased to announce that York EMC Services (YES) is now part of the Eurofins Group following its acquisition from The University of York.
Eurofins Product Testing LUX Holding SARL has acquired the entire share capital of York EMC Services (YES) Ltd from The University of York.
YES was formed in 1995 as a wholly owned subsidiary of the University of York, having its origins within the Department of Electronics. Since then it has developed into a leading provider of regulatory compliance products and services in both the UK and overseas.  It has laboratories in Grangemouth in Scotland, Castleford near Leeds and Yate near Bristol as well as an office on the University of York campus.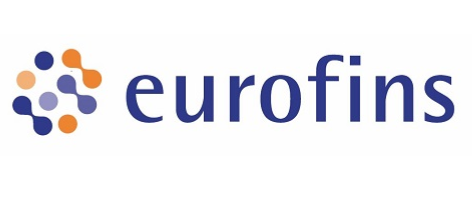 The Eurofins network of companies is committed to providing the highest quality services, accurate results in time and expert advice by its highly qualified staff.
Chief Executive of YES, Nick Wainwright, commented:
"YES has grown rapidly over the last 5 years and we have made significant investments in our laboratories and our products and services. By joining the Eurofins family, we can ensure that this momentum is maintained and that our business continues to develop so that we are even better able to meet the global regulatory compliance needs of our customers in the future."
Vice President of Consumer Products Testing at Eurofins, Stephane Barrau, commented:
"We are very pleased to welcome York EMC Services to the Eurofins Group. York EMC Services provides Eurofins with a very good entry into the Electrical & Electronics (E&E) testing market in the UK and reinforces our footprint in Europe after the recent acquisition of the Swiss leader Electrosuisse E&E Product Testing. We are looking forward to contributing to, and strengthening York EMC Services' position in its market, as well as expanding the portfolio of tests it offers to customers by offering the full range of services and capabilities of the Eurofins' network."
We will continue to be known as York EMC Services and all of the contacts that you are used to working with will continue just as before.