New Radio Equipment Directive (RED) 2014/53/EU Now in Force
The new Radio Equipment (RED) 2014/53/EU has now fully superseded the Radio and Telecommunications Equipment (RTTE) Directive 1999/5/EC.
Unlike some of the other more recently published CE marking Directives, the RED is not just an update of an existing piece of European legislation. As well as incorporating the provisions of the New Legislative Framework (NLF), the RED includes a number of technical changes and a realignment of scope.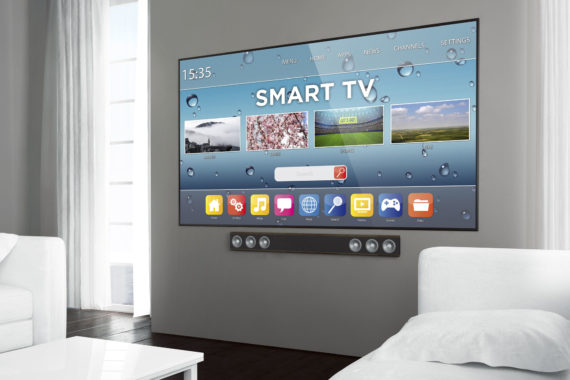 Now that the RED is fully in force, if you intend to place products on the European market which have radio functionality, have previously been CE marked against the RTTE Directive or are broadcast receivers, you need to act now to ensure that your products meet the requirements of the new RED.
Implications of the new directive?
The Radio Equipment Directive 2014/53/EU brings with it significant technical and administrative changes.
Differences between the RED and RTTE Directives include
Wired Telecommunications Terminal Equipment (TTE) is moved to within the scope of the Low Voltage (LV) Directive 2014/35/EU and the Electromagnetic Compatibility (EMC) Directive 2014/30/EU
Broadcast receivers are moved within the scope of the RED, having previously been within the scope of the LV and EMC Directives
There is no lower frequency limit to the radio frequency spectrum
The RED aligns with the New Legislative Framework meaning that all economic operators in the supply chain have legal responsibilities
Mobile phone manufacturers are to make their products compatible with universal chargers to reduce wastage
Notified Body activity is more closely regulated
Market surveillance activities are being increased to ensure that non-compliant products are more easily identified and quickly removed from the market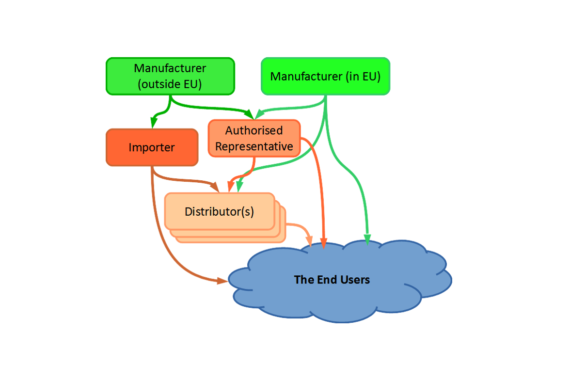 While manufacturers retain responsibility for ensuring product compliance and affixing the CE Mark, under the RED the entire supply chain assumes a level of responsibility. Authorised representatives, importers and distributors all have a role to play in making sure that only products which comply with the legislation and bear the CE Mark reach the end user.
We offer UKAS accredited radio testing to ETSI/EN standards for compliance with the new RED, as well as the EMC and Low Voltage Directives. If you want to learn more about these Directives, our "Directive Explained" training courses are scheduled throughout the year or available in house at a location of your choice.
Next steps
For advice on correctly CE marking your products, contact your local York EMC Services' UKAS accredited test laboratory to speak with one of our experienced Compliance Engineers.
RED background and summary information can be found in our White Paper entitled Implications of the New Radio Equipment Directive 2014/53/EU.