RISQS Awarded YES Maximum Five Stars Again
Eurofins York Ltd has been awarded five stars for the second year running in its most recent RISQS (Railway Industry Supplier Qualification Scheme) audit, formerly known as Link-up.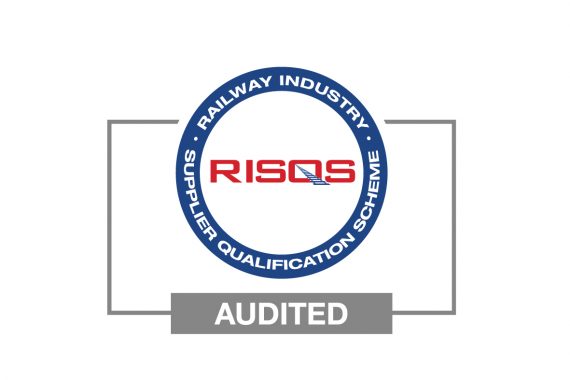 Five stars is the highest score that can be achieved and demonstrates that a company's business management system meets the health, safety, operational and competence standards required for working in the rail environment.
Chief Executive Nick Wainwright said: "Following the audit protocol changes in 2014, we achieved 4 stars which was the highest score available at that time. Now, having achieved zero non-conformities for 3 years in a row, I am delighted that we have retained our 5 star rating for the second year running. This is an excellent result of which we are all extremely proud. The audit demonstrates that we have robust processes, procedures and practices in place for the management of health, safety and environmental considerations whilst working on the rail network."
To view our current RISQS Audit Certificate click here or to view our current Certificate of Verification here.