John Parnell appointed UK Sales Manager for Eurofins E&E UK
Eurofins E&E Product Testing UK is delighted to announce the appointment of John Parnell as Group Sales Manager.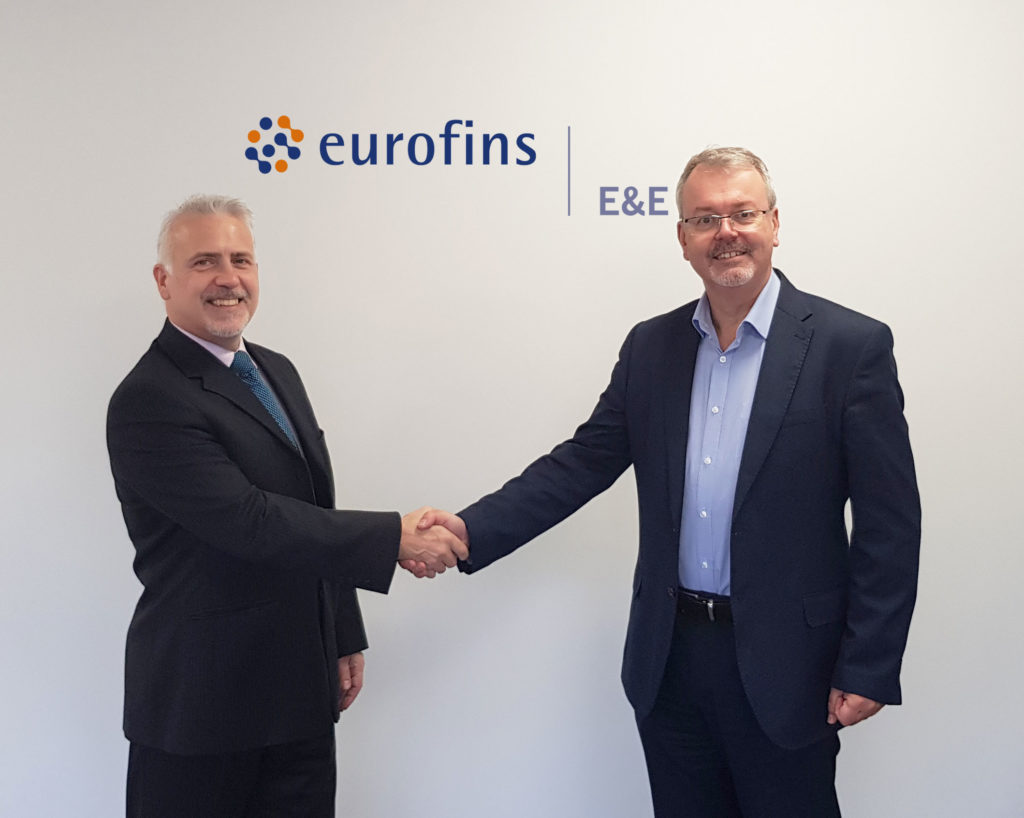 Well known and highly regarded within the TIC industry, both in the UK and across the internationally, John brings a wealth of experience, knowledge and expertise and is a further key appointment as Eurofins continues its development within the UK E&E (Electrical & Electronics) market.
Reporting to Nick Wainwright, Managing Director of Eurofins E&E Product Testing UK, John will work alongside Group Marketing Manager, James Tingay and the Directors and Senior Managers of the UK E&E businesses, with responsibility for sales and business development across the E&E portfolio.
Eurofins E&E UK Managing Director Nick Wainwright comments "We're delighted to have someone of John's calibre join the Eurofins E&E team in the UK."
"John's appointment demonstrates our commitment to delivering the very highest level of service to both new and existing customers across all areas of our business and reinforces our aim to be the partner of choice for testing, inspection and certification across the E&E industry."
The Eurofins E&E UK group consists of Eurofins York, Eurofins Hursley, Eurofins ETC and Eurofins CML.