Training Course Price Increase from June 2017
Gain Essential Knowledge to Help Achieve and Maintain Regulatory Compliance | Book Now Before Price Increases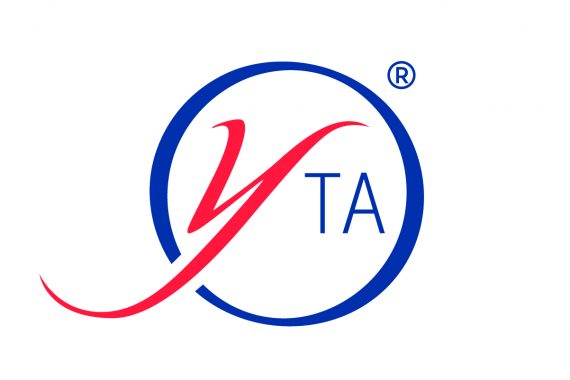 Whether it be essentials or more advanced and in-depth courses, York Training Academy's portfolio is designed to meet everyone's training needs.
The price of our scheduled training is increasing from 1st June 2017. Consider your training requirements now and book any currently scheduled course in 2017-2018 at the lower price on or before 31st May 2017.
For more information please e-mail training@yorkemc.com or call 01904 324440.